In September of 2021 we have started our first brandy production; however, our brandy will be aged in barrels for at least six years, so we have nothing to report yet. But we are pretty optimistic based on preliminary results - stay in touch for exciting news in the future!
While our brandy is still aging in barrels, in the fall of 2022 we have released organic vodka FLORENA with the incredibly smooth taste!
Above video features cucumber mint martini:
- 2 oz of FLORENA organic vodka
- 1.5 oz of cucumber mint simple syrup
- 0.5 oz of Green Chartreuse
- 0.5 oz of Lime Juice
- 3 drops of Mint Bitters
Not only FLORENA is one of the few organic vodka in the world, it is also gluten free and non-GMO. It is made from American-grown organic yellow corn, distilled 6 times and filtered using coconut shell granular activated carbon charcoal.
Click any of the following pictures to hear what some influencers say about FLORENA within their TikTok videos.
User @jonesnmann, 571k followers:
"This is very easy to drink! My God, Florena!"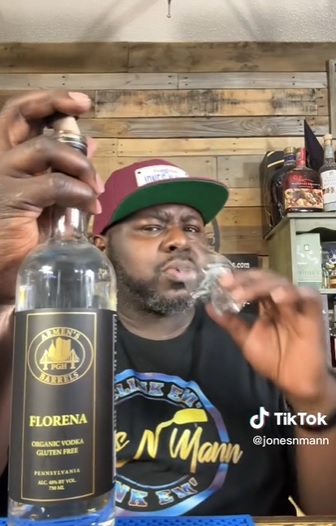 User @clubdirty, 443k followers:
"I would choose this over Belvedere!"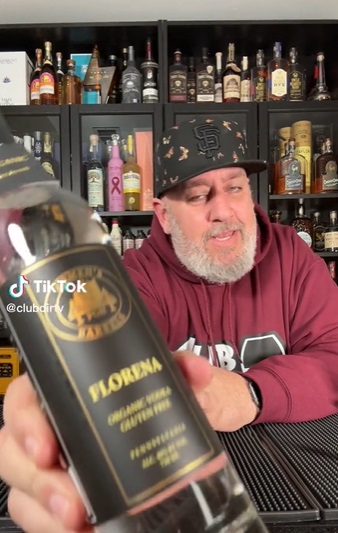 User @beardedwolfbartender, 18.3k followers:
"That is really good... we gonna do some things with it!"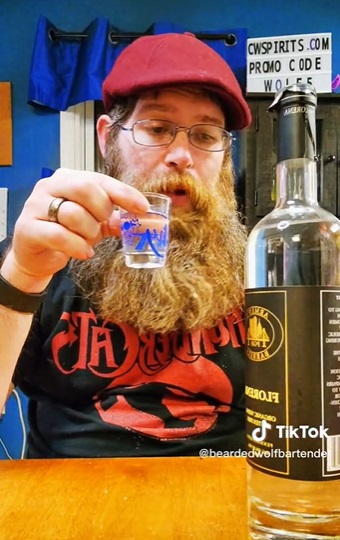 User @shipnut, 17.4k followers:
"Treat your taste buds to the ultimate organic vodka experience!"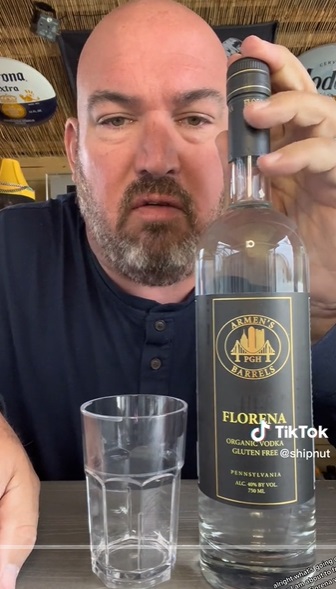 User @jeepsanddrinks, 15.1k followers:
"That is very smooth, very crisp, very clean!"

User @justintimenola, 12.3k followers:
"On a level of treatments on vodkas, this should be $45 to $50 bottle!"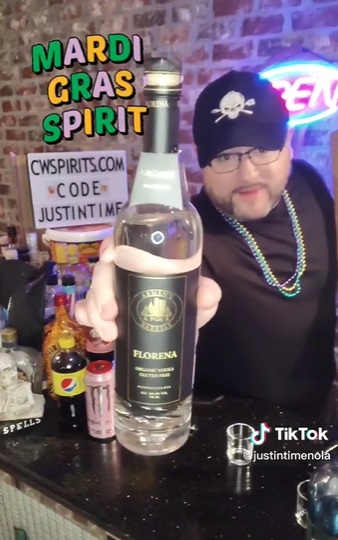 User @holly.k__, 8.6k followers:
"Run and get it now because you need it in your cabinet!"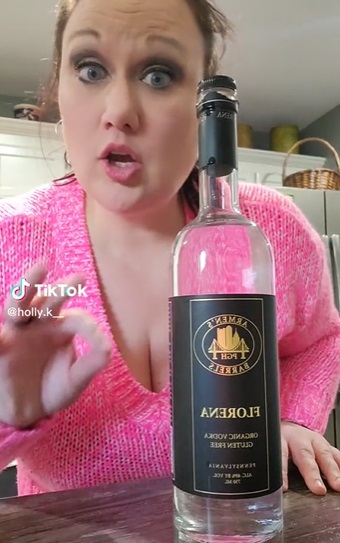 User @livingmybestdadlife2, 5.8k followers:
"This is so incredibly smooth!"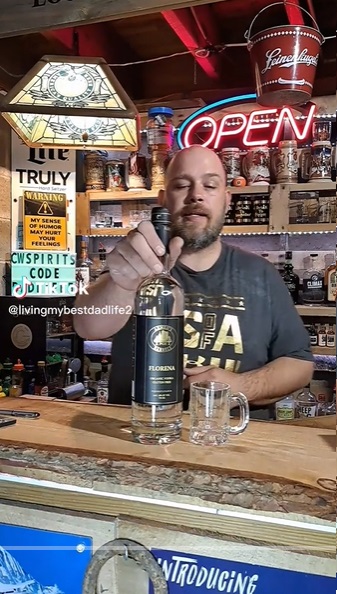 User @beauty_boozy, 2.3k followers:
"This is vodka that you definitely want to try!"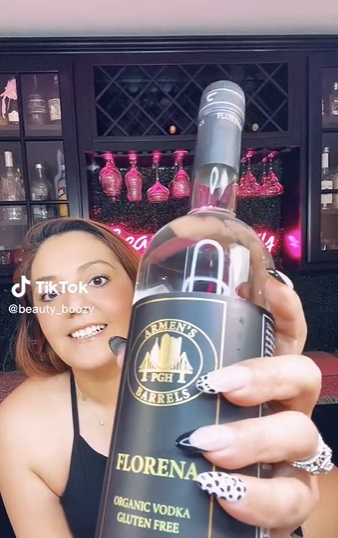 User @kims_sipsnsmalltalk, 1.6k followers:
"Wow, that is so smooth, that is incredible!"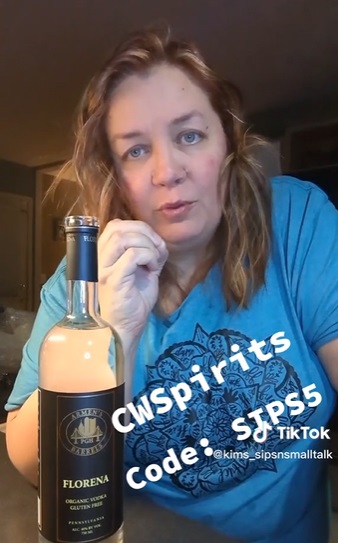 User @armensbarrels, ton of followers :)
"We are proud to be serving our very own Florena vodka!"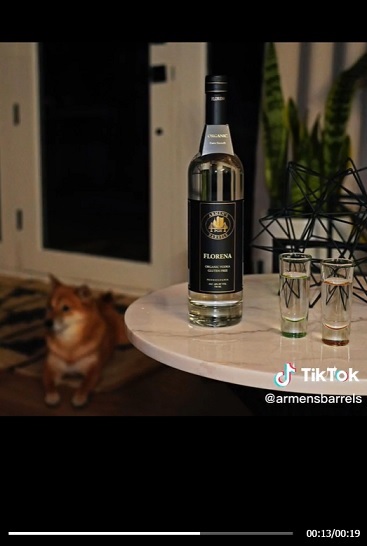 You can purchase FLORENA online at Country Wine & Spirits. You also can purchase bottle of FLORENA at our prime production facility inside restaurant the Lab. Or, you can try FLORENA at the following local restaurants/bars:
Steakhouse Lab
Washington, PA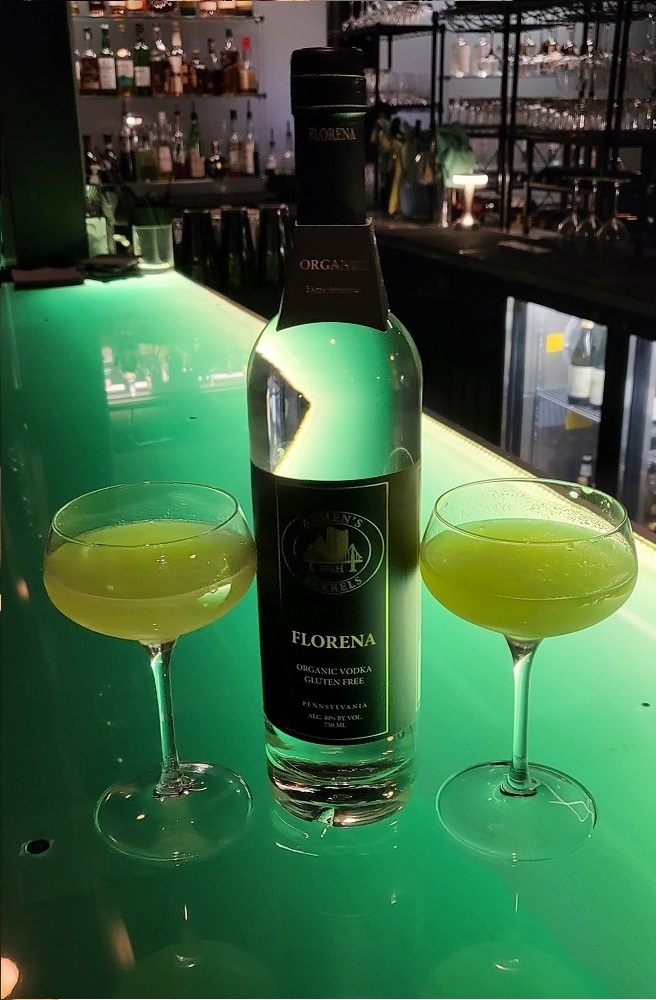 Martini bar Olive or Twist
Downtown Pittsburgh, PA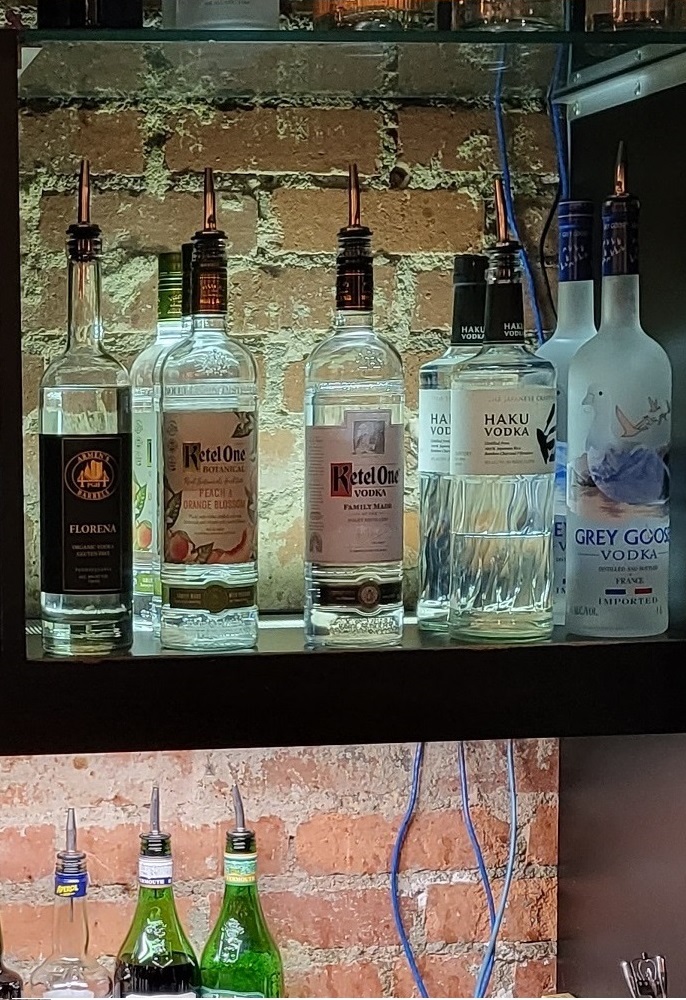 Cocktail bar Bridges & Burbon
Downtown Pittsburgh, PA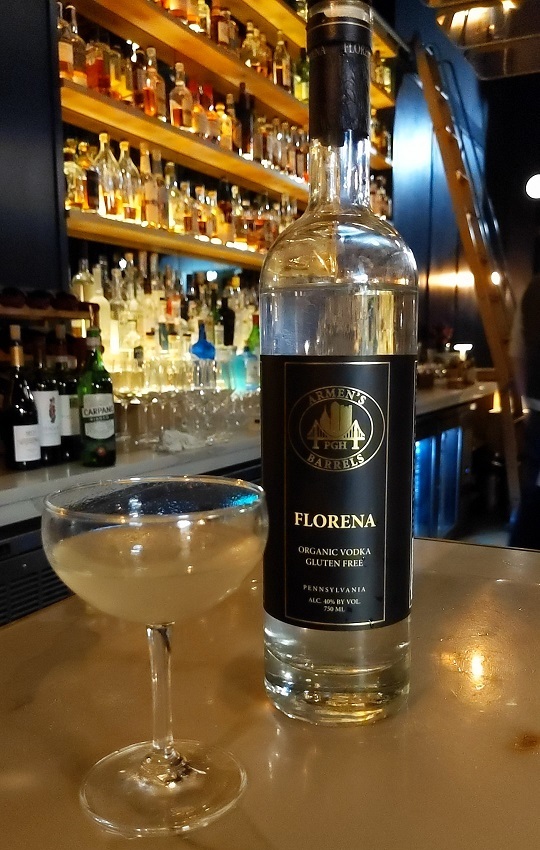 Cigar bar Puffs-n-Stuff
Robinson Township, PA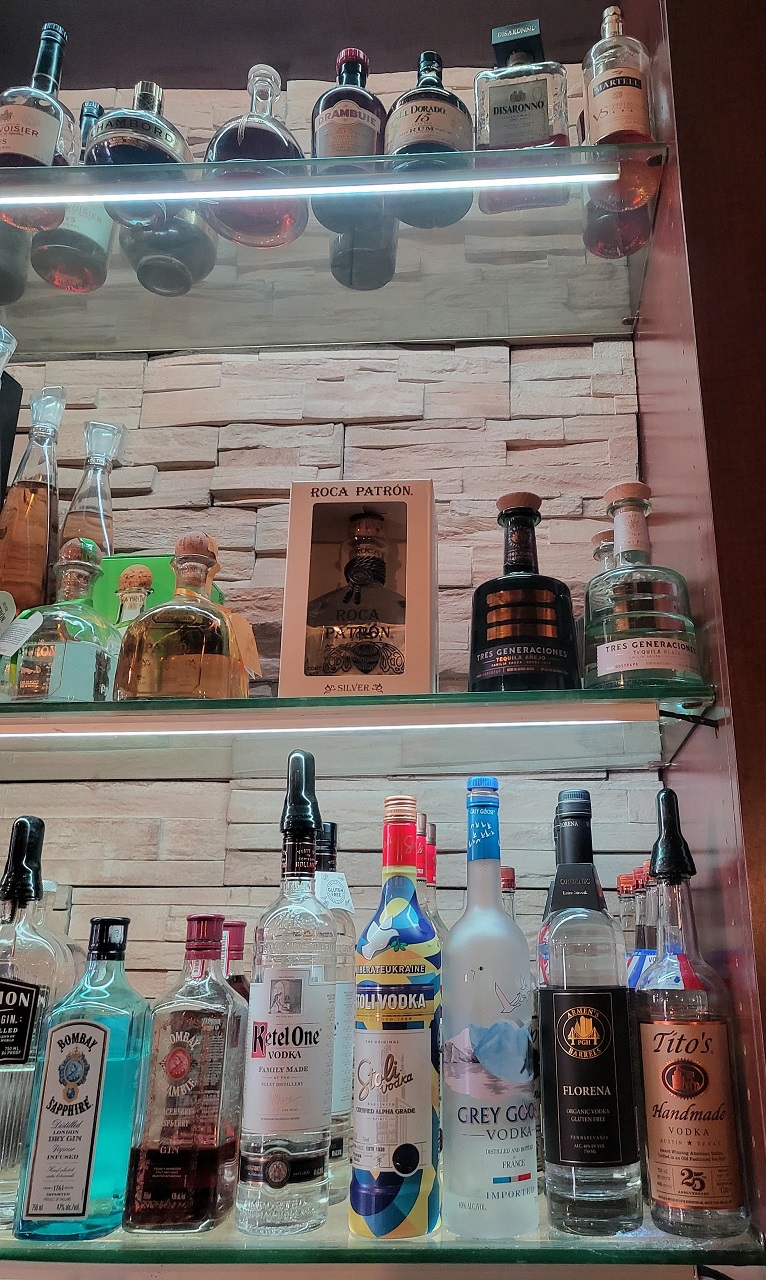 Cigar bar Jernigan's
Galleria Mall, PA